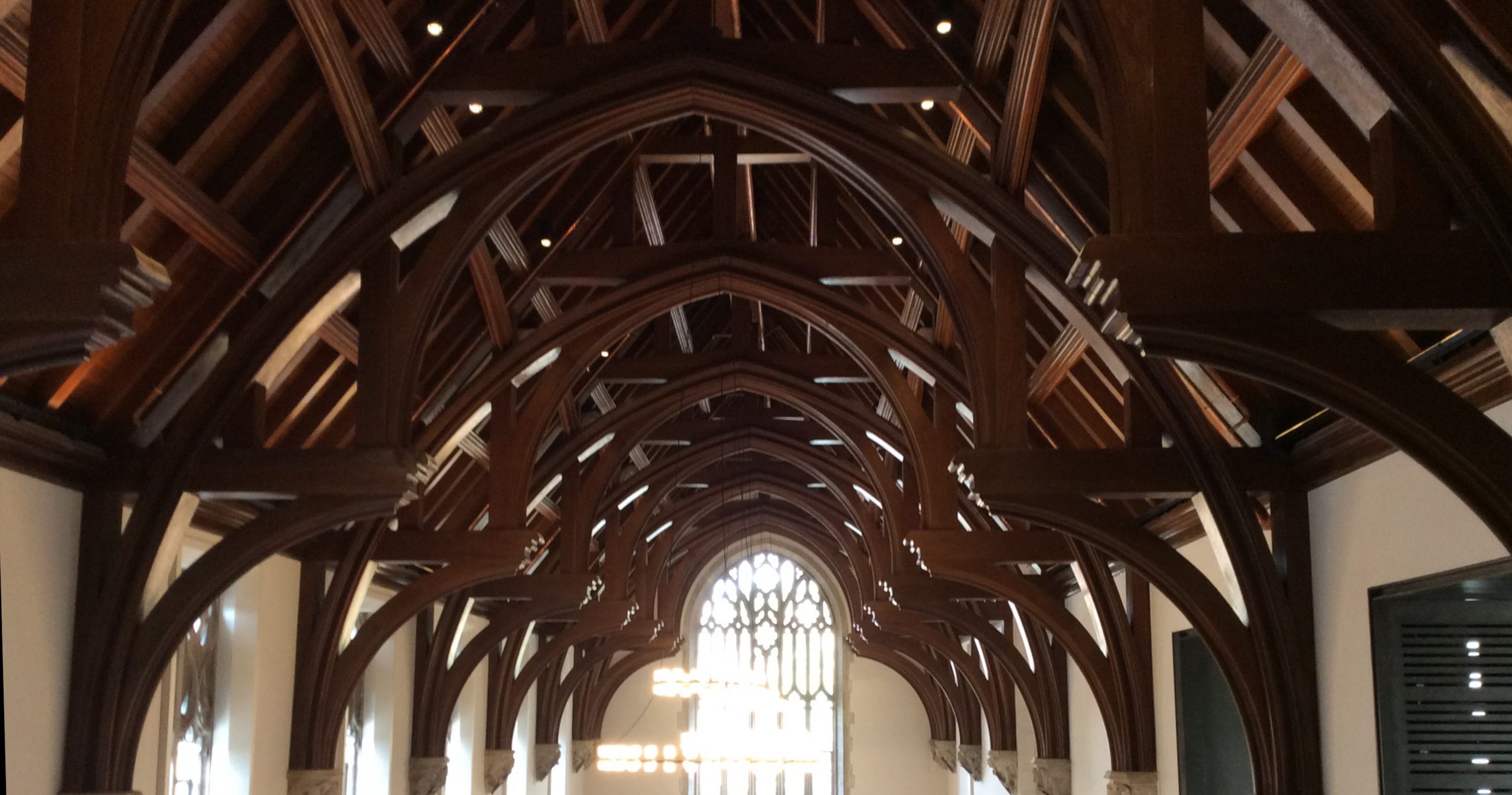 services
We provide
Creative Services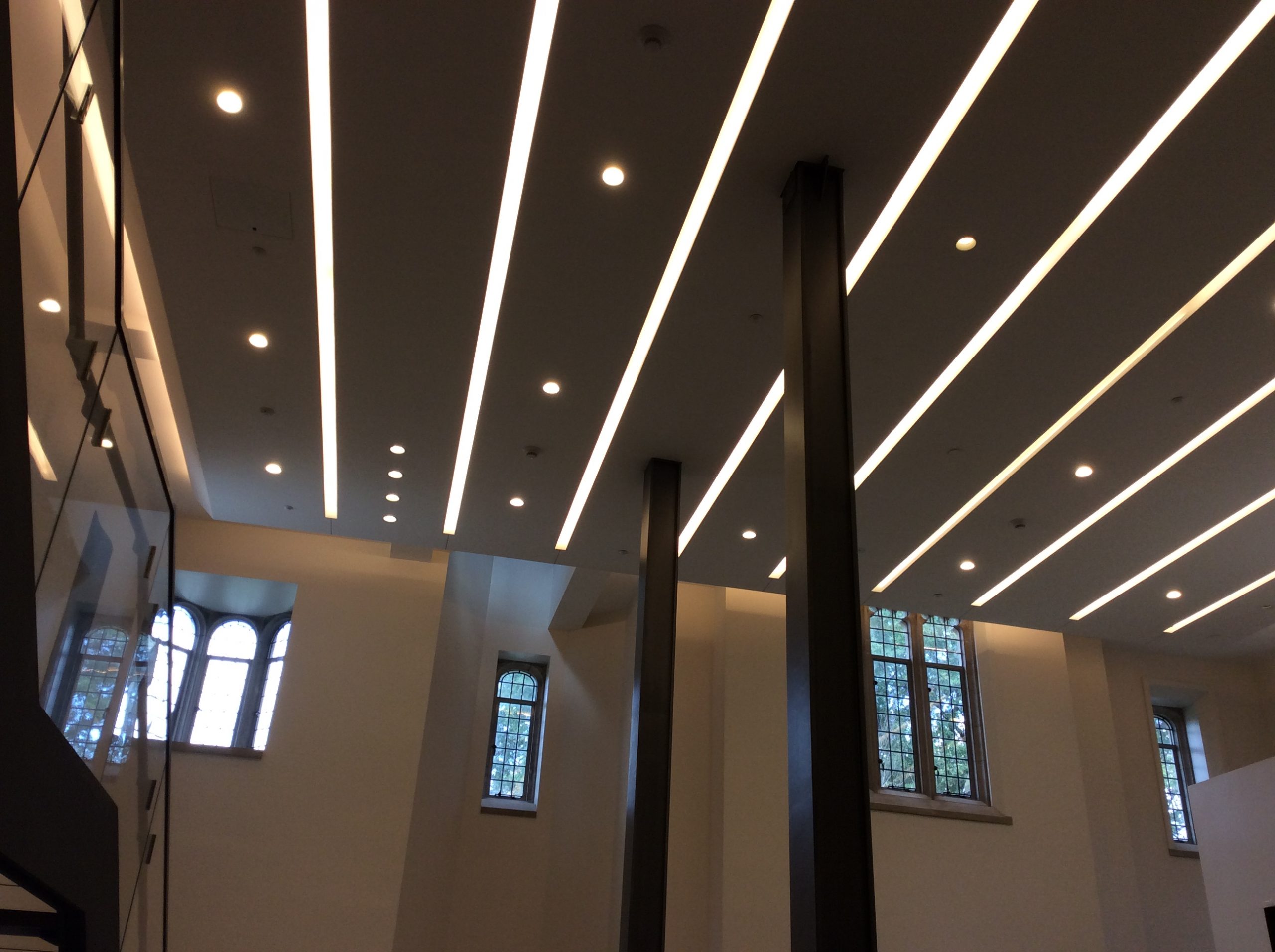 Construction Installation
Power Distribution Systems
Emergency Power Systems
Transformers
Lighting and Controls
Generator Controls
Cable Installation
Russ Gear Controls
Construction Cameras
Fire Alarm
Area of Rescue
All Low Voltage Needs
Audio/Visual
Data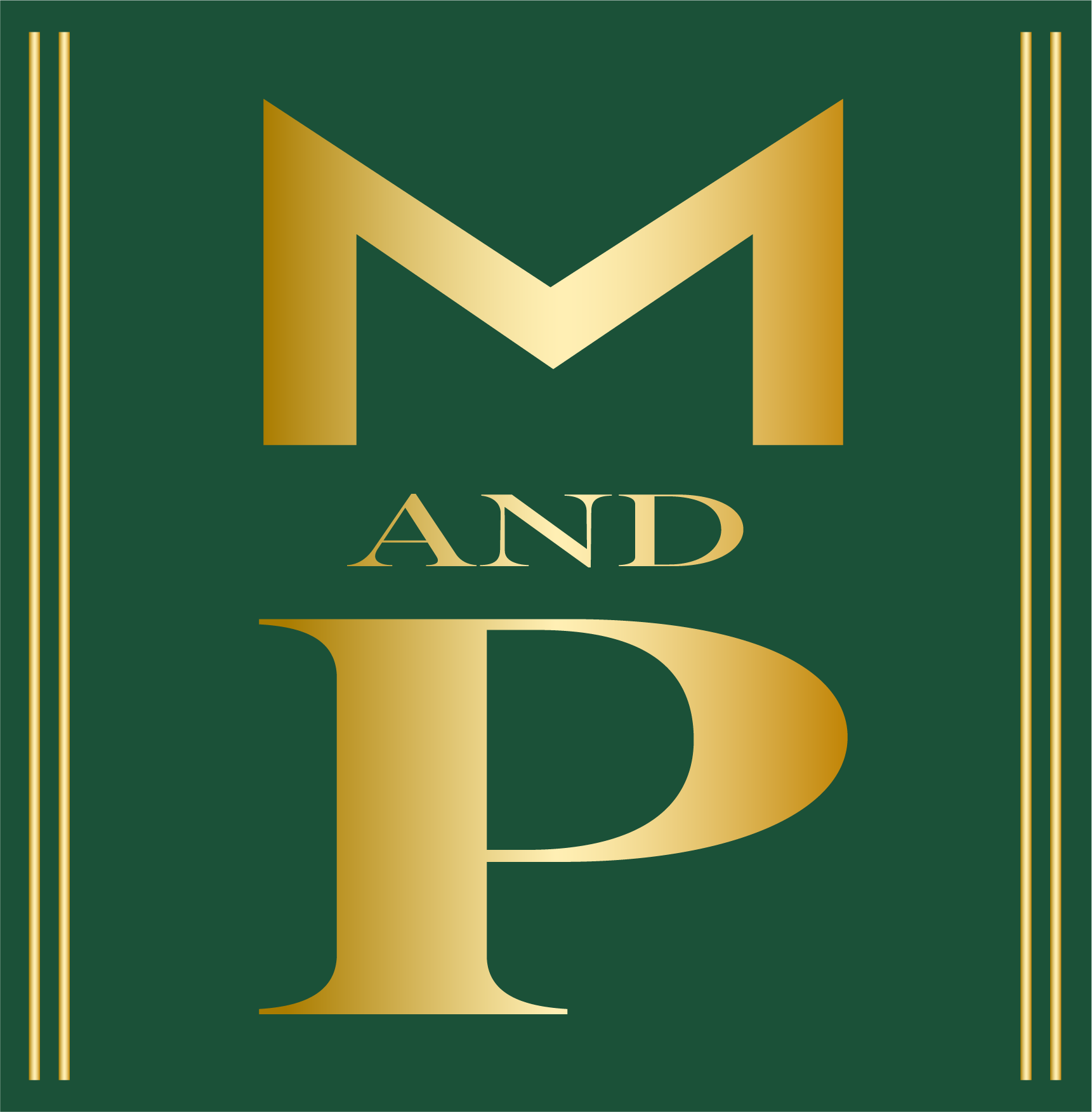 We offer a variety of products
Fire Alarm Systems
Honeywell
Fire-Lite
Silent Knight
Ask about proprietary and non-proprietary services
We Also Sell Telecor products!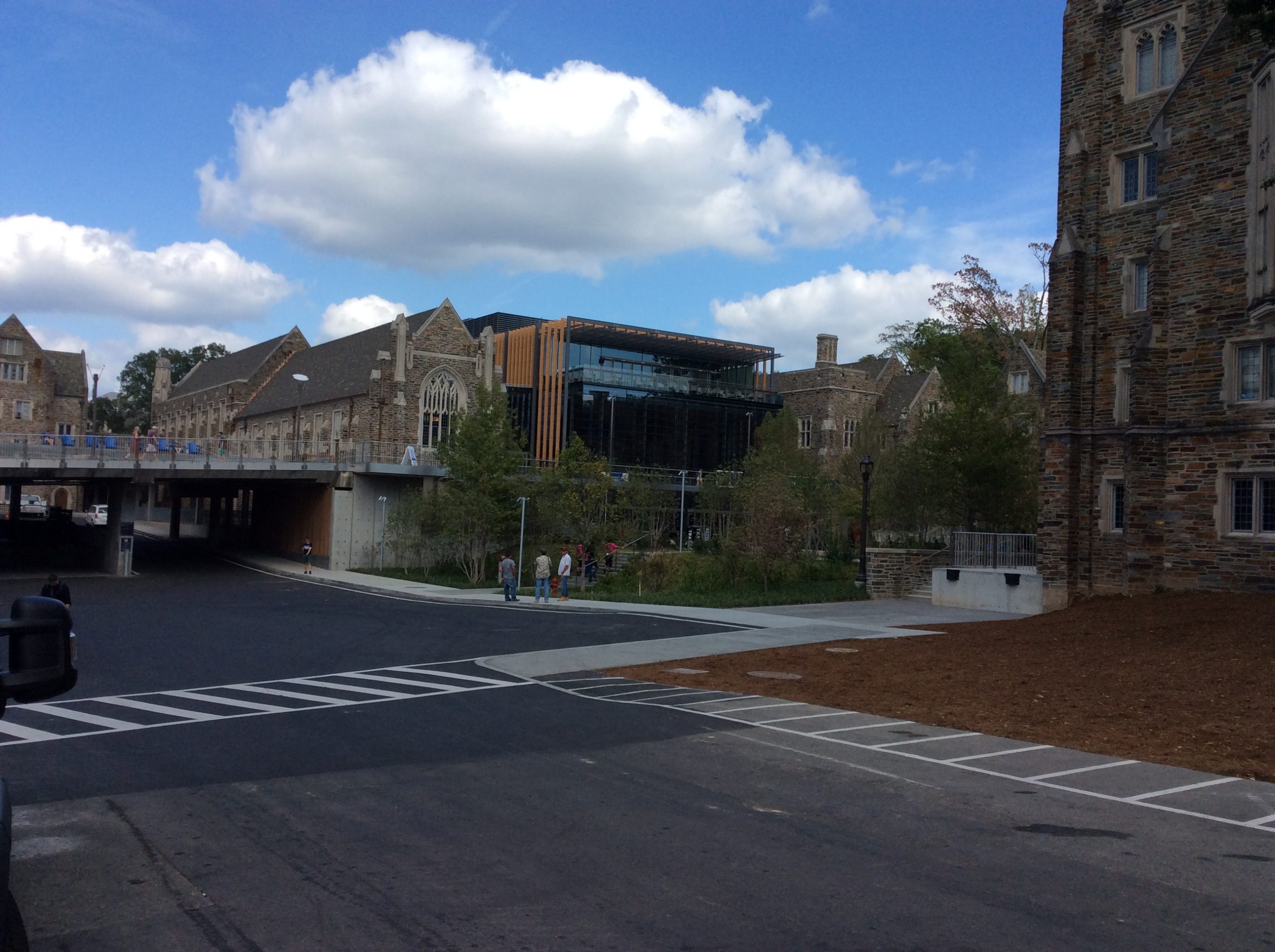 Our North Carolina Telecor Team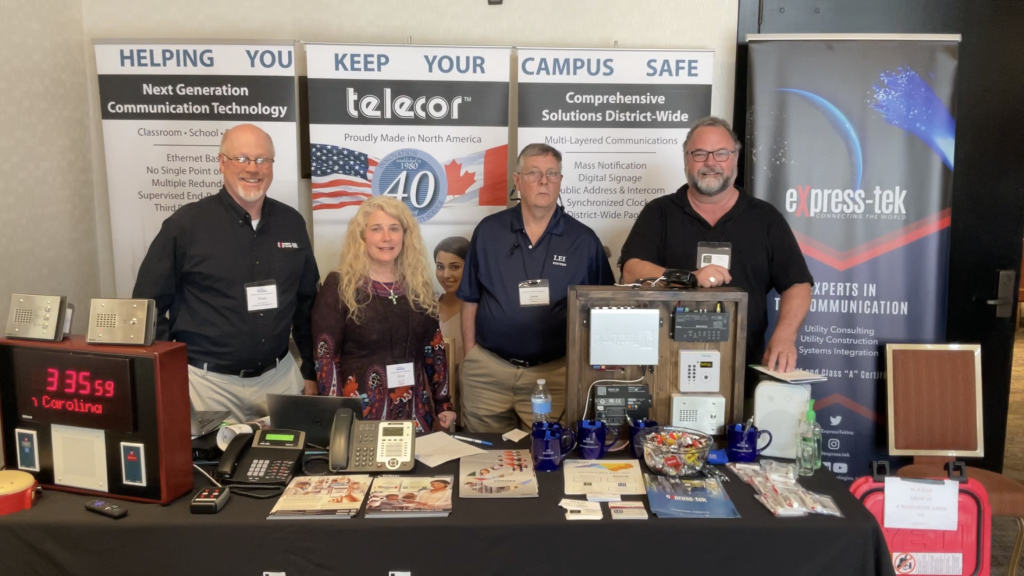 Time Clock
Time and Date Stamp
Live View Camera
Centralized Database stores photos and logs up to 100,000 events
Network Capable to connect multiple devices
API Integration to connect to other software/applications
One-year Warranty, local support & up to five hours training
Customizable with your company logo
AI Facial Recognition Technology
Prevent anyone with an elevated temperature from entering a facility
Integrates with Access Control to allow/deny entry based on temperature, wearing a mask, and matches a face with your database
Medical Offices
Construction Sites
Schools
Restaurants
Manufacturing
Sporting Events
Let Our Work Speak For Us
Our goal is to create something you'll be proud of.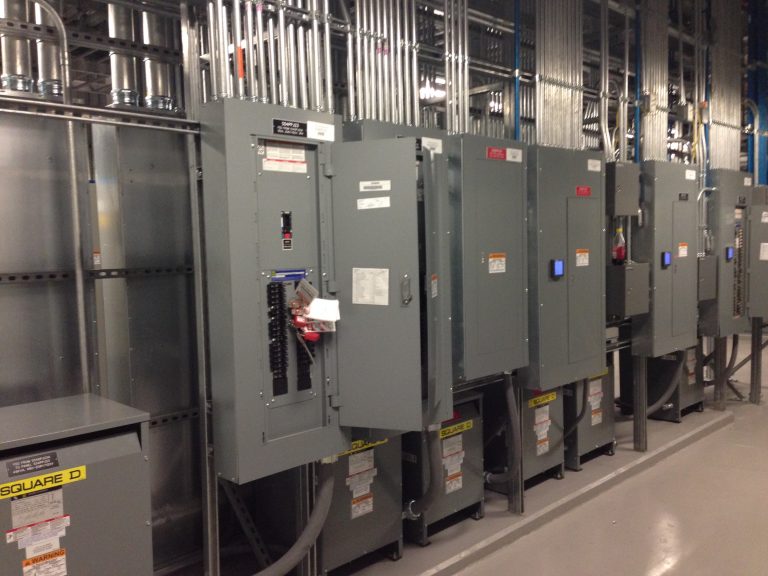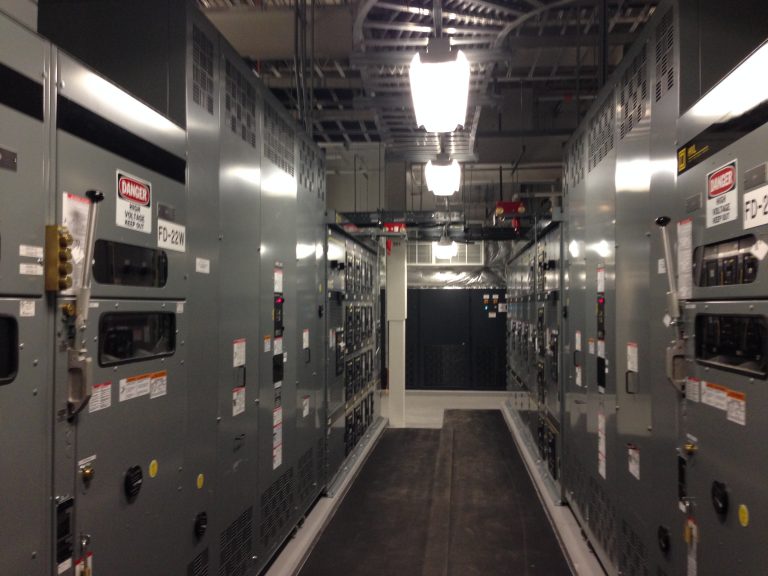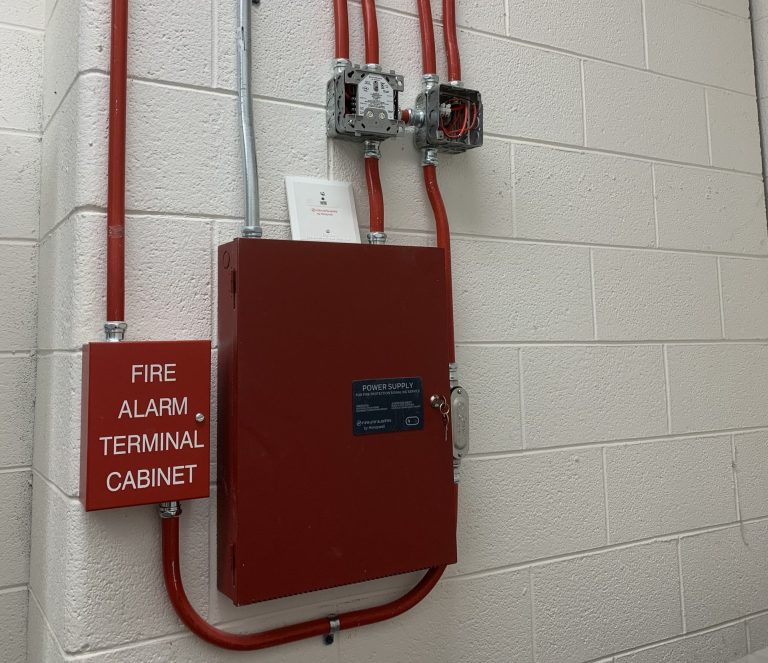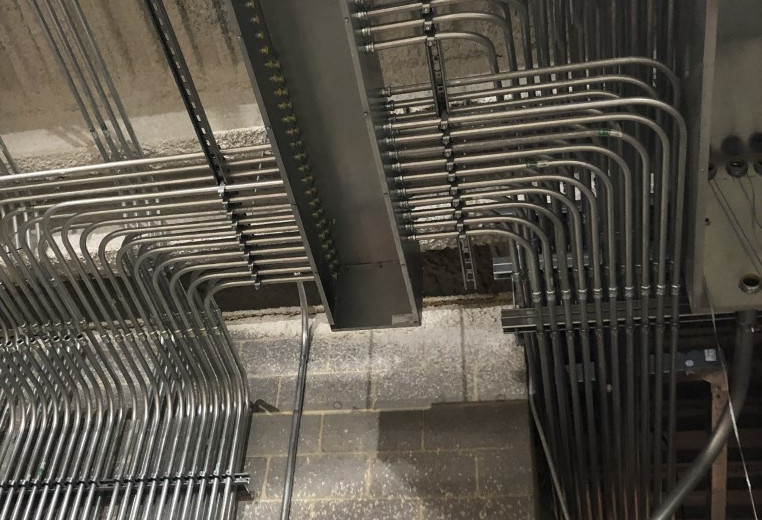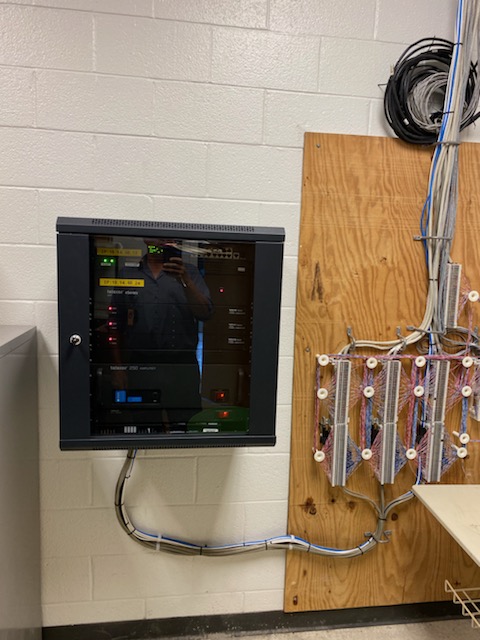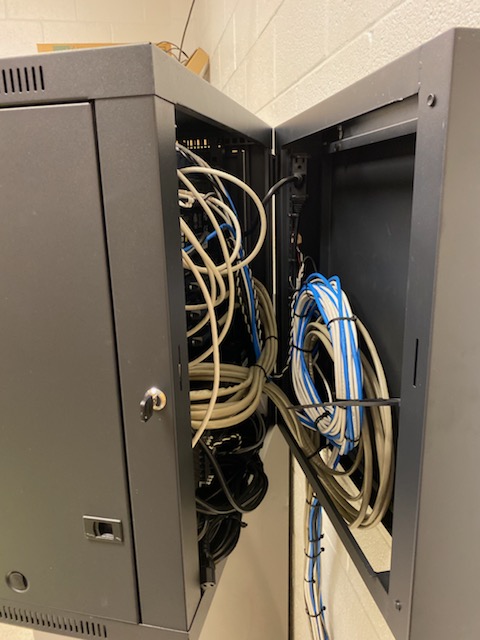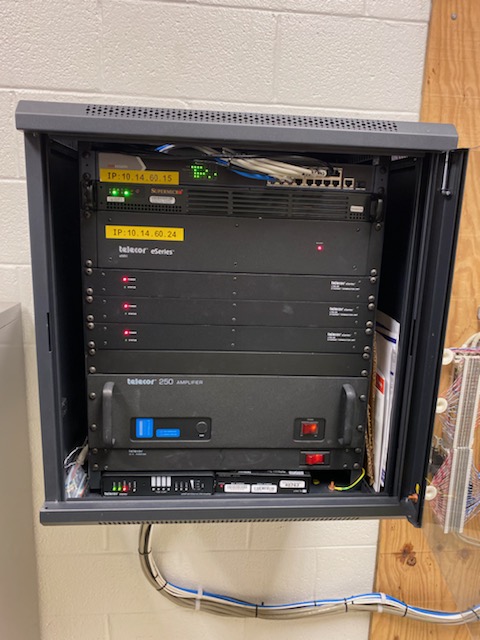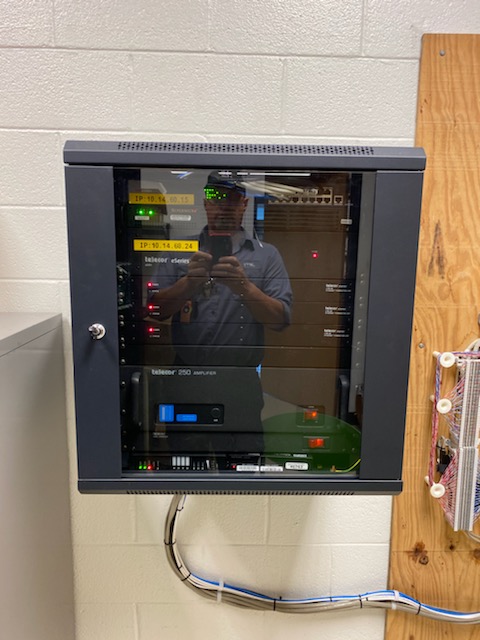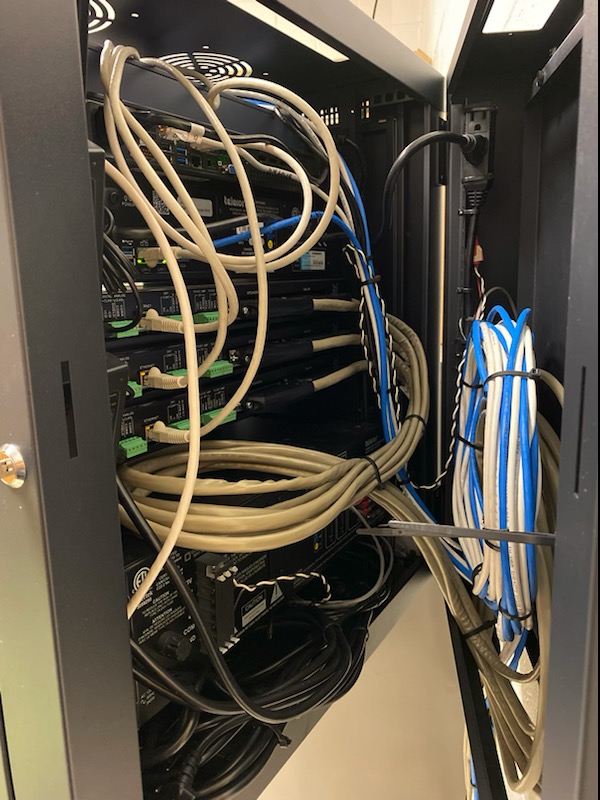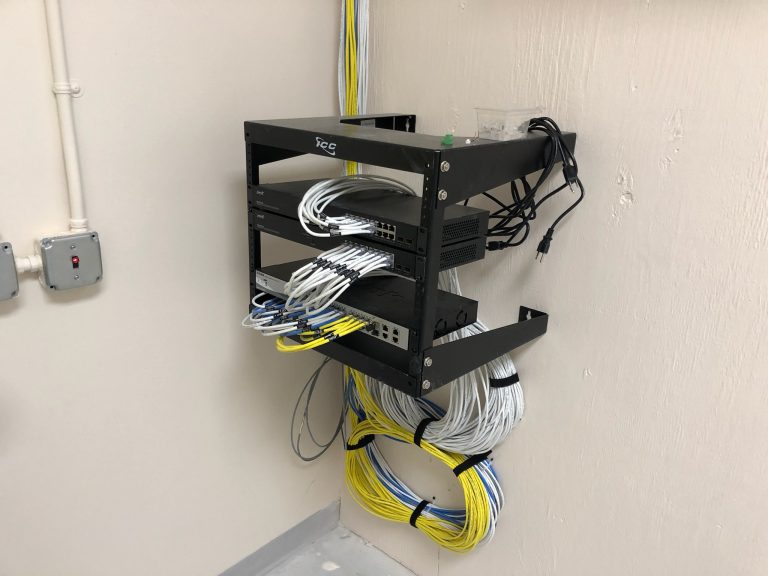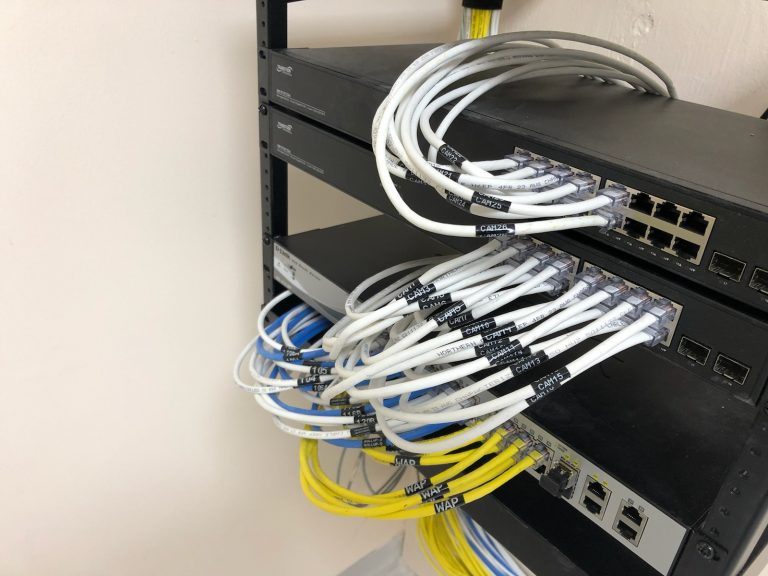 Testimonials
What People Say About Us
I have known Mr. Mitchell Coble for fourteen years. For the Last thirteen years, I worked as a Construction Administrator for Stanford White & Associates in Raleigh North Carolina. During that time, I worked on many projects as a Contract Administrator for the aforementioned Engineering Group and observed firsthand Mr. Coble's management style, work knowledge, and problem solving abilities, all of which were exemplary.
Mr. Coble demonstrated a level of knowledge on fire alarm systems and other electrical work down to and including the microprocessor level. I found him to be truthful in all of his communications with me and others when he was in charge of the projects.
I would highly recommend Mr. Coble to anyone who needs someone with good people skills, and a highly proficient level of knowledge in both electrical and firearm installations
Patrick Gordon
Construction Administrator
I worked closely with Mitch Coble who was instrumental in making the Duke University West Campus Union project successful. The building involved renovation of legacy spaces such as the Cambridge Inn Dining Hall as well as a new core with multiple dining venues. The conduit work done by Mitch and his team was impressive. You could tell that the team fully thought out the installation before they began work in an area. It is my pleasure to recommend Mitch Coble.
Robert F. Russell
Lead AP Vanderweil
Mitchell Coble has been employed by Electro-Services, Inc. in a supervisory capacity at Alamance Regional Medical Center for a 2 year period.
His responsibilities have consisted of: scheduling labor for fire alarm and HVAC system installations, overseeing as many as fifteen employees; coordinating the commissioning and troubleshooting of these systems with Honeywell, supplier of materials and engineering; and handling field coordination of extensive redesigns throughout the project.
The job is presently coming to a successful completion and we would recommend Mr. Coble for similar project management. Feel free to contact our office for further details.
Jerry M. Glenn
Owner of Electro Services